MAJOR SPONSOR
Monarch Painting is a proud sponsor of the AFL Vic Metro Masters Football League
Match Day Paperwork – Quick Links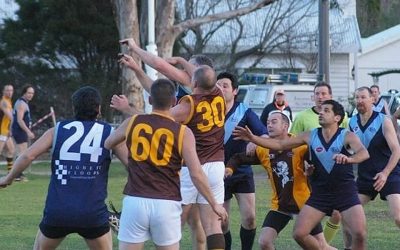 Since our postponement in March we have been constantly reviewing and monitoring the latest advice provided by the Federal and State Governments in relation to a return to play for Community Football.
Announcements in recent days by Federal and State Governments have outlined a staged approach to returning to normal life in this COVID environment.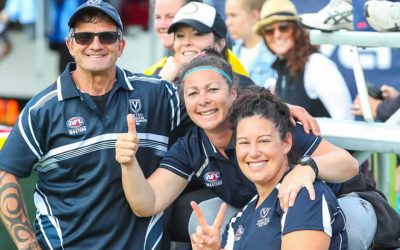 AFL Masters WA, in conjunction with the AFL Masters national board, regretfully advises that the 2020 AFL Masters National Carnival scheduled in Perth in October, is being postponed until 2021 due to the impact of COVID-19. AFL Masters WA Chairman Nathan Dixon said...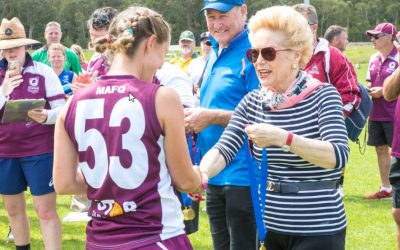 AFL Masters appreciate it is difficult for players and their families to book anything for the Perth 2020 National Carnival, without knowing if the event is going ahead. At this stage, all we can say is we are exploring all possibilities, and our current timeline is...