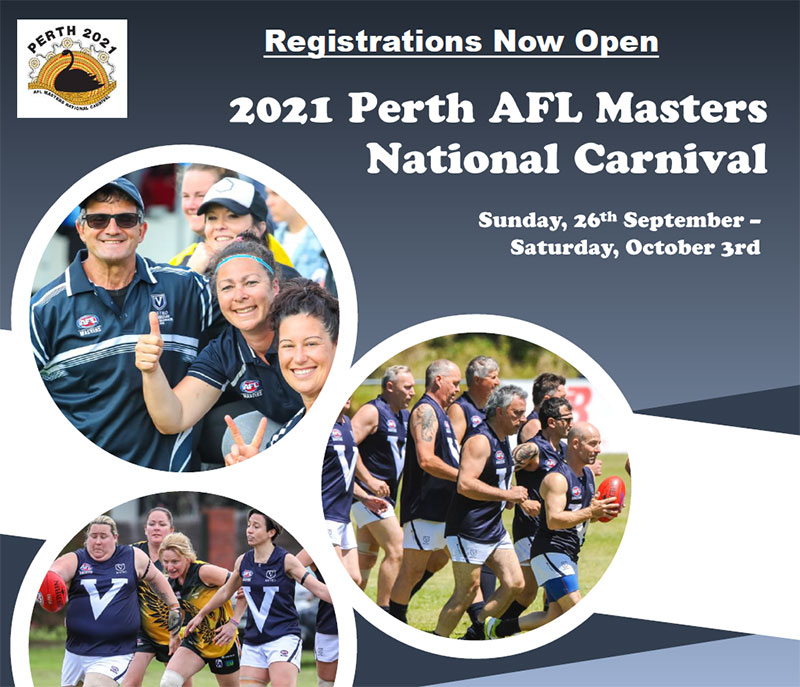 Hi All,
We are all aware that the current Covid situation has cast some doubt on whether the Perth National Carnival will go ahead.
Registrations are still open, and we urge you to register if you are planning to attend.
To allay any concerns we have made a slight change to the Registration Form, and at this stage will now only ask for a $150 Deposit. This will be fully refunded if the Carnival does not proceed.
Chris Spencer
General Manager
Vic Metro Superules
Ph: 0412 509 774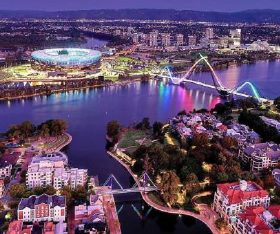 Sunday, 26th Sept, GAME DAY 1
Monday, 27th Sept, Golf Day
Tuesday, 28th Sept, High Tea & Race Night
Wednesday, 29th Sept, GAME DAY 2 & Over 65s Game
Friday, 1st Oct, GAME DAY 3
Saturday, 2nd Oct, GAME DAY 4 & Preso Night
Games will be played at Optus Stadium Rear Oval and Langley Park (pictured), where participants can enjoy food, drinks, and entertainment at the "Carnival Village".