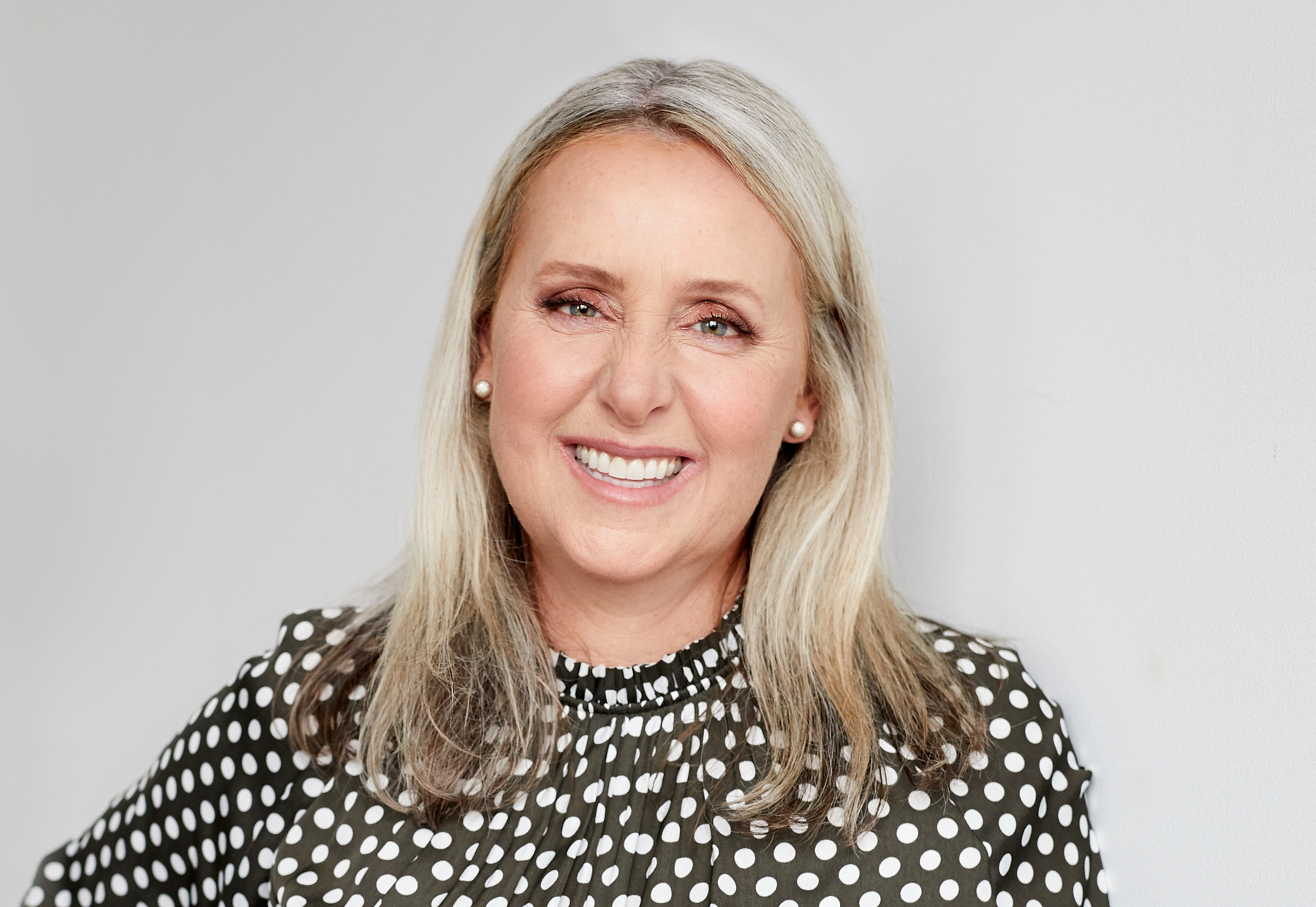 Jennifer Pitson appointed General Manager
The Board is excited to announce that Jennifer Pitson has been appointed as General Manager.
Thanks to Chris Shine, Sarah Loh and Maddison Hardiman for sitting on the Working Group that ensured a rigorous and thorough recruitment process was followed to identify the preferred candidate, which included multiple interviews and practical tasks covering strategy, operations, finances and communications.
While there were several strong candidates in different areas, Jennifer was the stand-out holistically across the key criteria areas of the role and will also be a fantastic fit culturally based on where the League is at currently and our collective desire to take a strategic approach going forward.
Jen has over 20 years of extensive experience in a range of roles across various sports including, Baseball, Bowls, Motorsport, AFL and Golf, and with IMG, particularly in the areas of marketing, commercial, participation, events and stakeholder management.
It was evident throughout the recruitment process that Jen's collaborative stakeholder engagement skills and commercial attributes together with her professionalism, passion, EQ, operational ability and strategic thinking will serve the League well in this role.
Jen's partner, Andrew Crosby, is currently the Box Hill North over 50s Legends' coach (having started with the over 35s team 7 years ago) and she has a sound understanding of Masters, which will be further developed through her commitment to drive increased stakeholder engagement. Note: any potential conflicts will be managed appropriately.
With a strong academic background in business, management, marketing and leadership, Jen also has the qualifications to back up her experience and is continuing to study for her Master of Management, which makes this role a good fit for her personally.
Jen will officially start on Monday, 16 May 2022 and is looking forward to connecting with you all.
Paul Artha has kindly agreed to continue assisting the League over the next two rounds, which will include providing a detailed hand-over to Jen, assisting with her induction and setting up stakeholder introductions. Jacqui Miller will also assist Jen in this regard and will continue in her role, noting that her additional duties and hours of work will be recognised by the Board in terms of assisting with the transition to PLayHQ.
The Board again thanks Paul and Jacqui for the critical roles they have played throughout this transition period together with all stakeholders for getting the season away successfully.
Jen will also assist the Board in developing the League's Strategic Plan, which will involve stakeholder consultation that we will inform you about over coming weeks.